Below are some general group tour ideas.  Use one of our preplanned tours or work with us to create a unique tour for your group.  We guarantee an exceptional travel experience with the promise of quality personal service and attention to detail at every turn.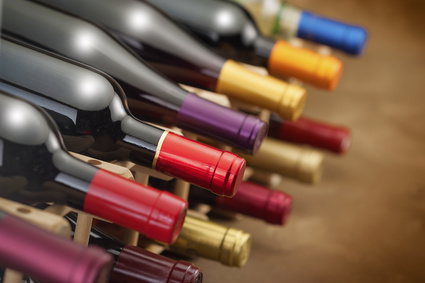 Wine Tours…with more than 250 wineries right here in Virginia, there is no limit to the possible itineraries for wine tasting.  The concentration of several wineries in specific regions makes this an ideal day trip, overnight or weekend getaway.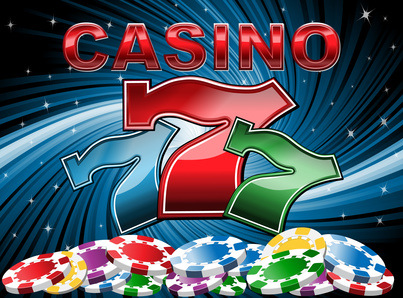 Casino Trips…Dover Downs, Harrington, Ocean Downs, Maryland Live, and the casinos of Atlantic City are all within driving distance.  Join one of several scheduled casino tours or create a trip of your own.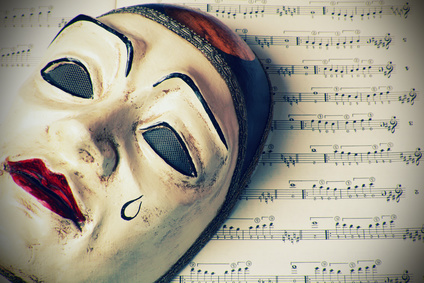 Theater Tours…travel to the historic Byrd Theatre in Richmond for a special event, experience live dinner theater at Riverside in Fredericksburg, enjoy the rustic atmosphere of Wolf Trap, the elegance of the Kennedy Center in Washington DC, or the unbelievable stories and sets at Sight & Sound in Lancaster, PA.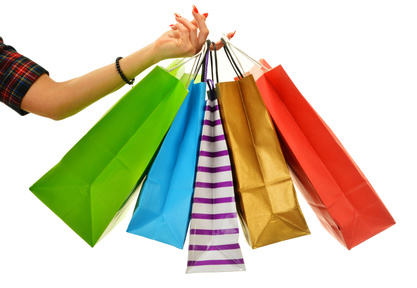 Shopping Trips…Shop the Outlets of Virginia, North Carolina or perhaps tax free in Delaware. Potomac Mills or the annual Bizarre Bazaar also make great shopping trips.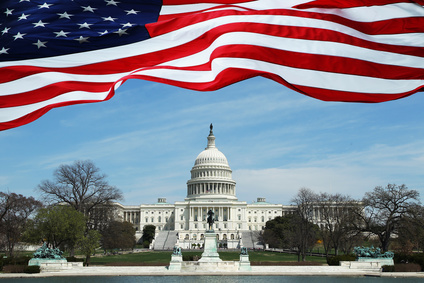 Sightseeing & Historical Tours…the possibilities for sightseeing and historical tours are nearly endless in our area: Washington DC, Richmond, Williamsburg, Charlottesville and the mountains of western Virginia, numerous historic homes, garden tours, Christmas homes tours, and much more!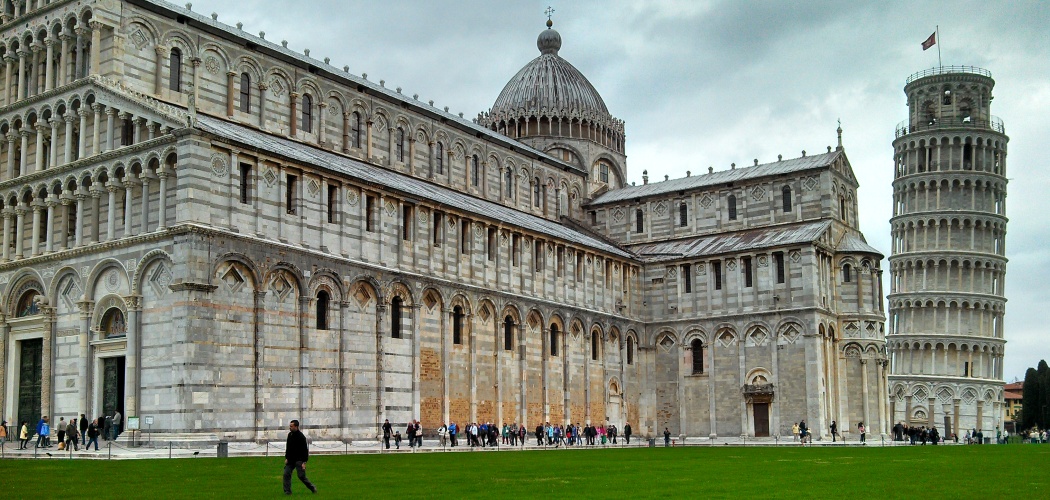 International Tours & Cruises… Take a trip around the world and let us handle the details or maybe take your friends, family, coworkers or employees on a relaxing cruise to the Caribbean.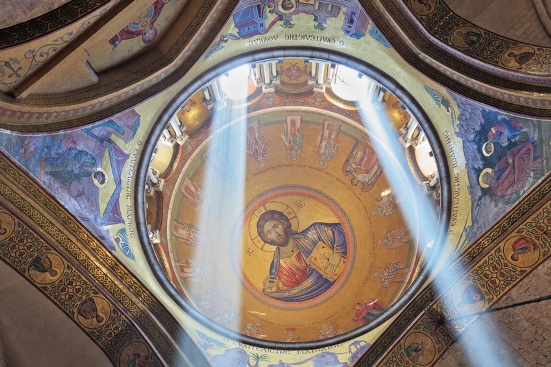 Religious Tours & Pilgrimages…Just a few of the many religious sites close by are the National Cathedral, the Basilica of the National Shrine, the Franciscan Monastery and the Saint John Paul II National Shrine all in Washington DC…or perhaps a pilgrimage to the Holy Land or Italy.